timespace Presents
"Ordinary Phoenix"
A Play By Kellee Van Aken
(Page 1 of 4)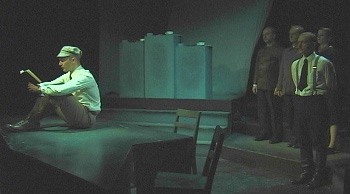 "Noble Should Man Be, Helpful And Good!
Building Untiringly What's Useful And Fitting,
Be He An Example To Us Of These Divine Loftier Beings..."
- Goethe
Directed For The Stage By Sean McGlynn
Original Music By Douglas Levine
Originally Presented May 1 Through May 11, 1997 At The Lester Hamburg Theater, Pittsburgh, PA.
(Video Currently In Post-Production)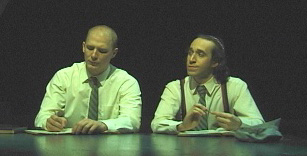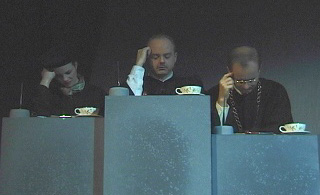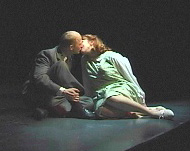 timespace's Original Stage Production Of Ordinary Phoenix Was Made Possible In Part By A Grant From The Heinz Foundation Small Arts Initiative.
timespace Audience Development Is Supported In Part By A Grant From Mellon Bank Corporation.
Next...
There's No Place Like Home...