Starring Lester Purry as August Wilson
From the Pulitzer Prize, Tony and Olivier Award-winning author of
Fences, Ma Rainey's Black Bottom, Two Trains Running and Jitney comes the
UK/European premiere of his autobiographical one-man show.
Produced by Special Arrangement with The Estate of August Wilson and with Samuel French, Inc., A Concord Theatricals Company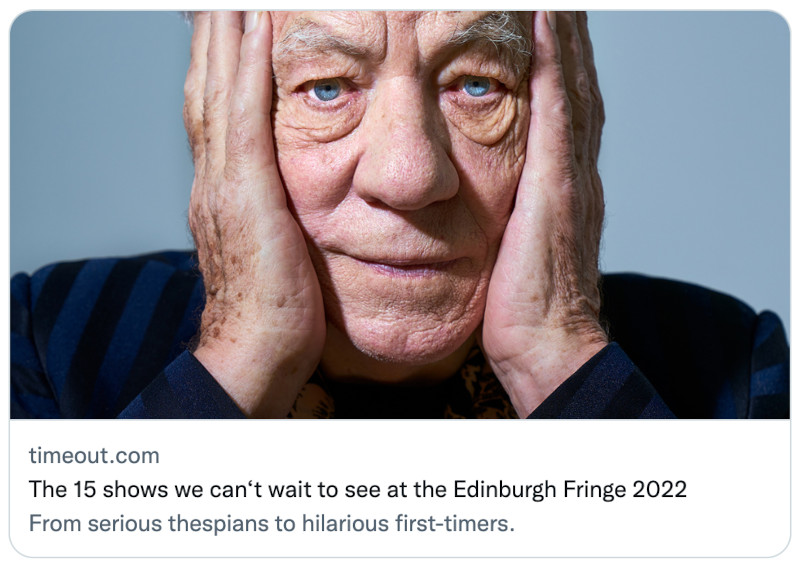 One of 15 Shows We Can't Wait to See At The Edinburgh Fringe 2022! - TimeOut Edinburgh






This is really special! A dynamic and devastating 'Must See' performance!
- Rebecca Vines, BroadwayBaby.com







There is so much packed into this hour and a half…
and it is delivered with great warmth and lots of humour
through the riveting performance of Lester Purry!
I could have sat listening to him happily for another hour!
- David Chadderton, British Theatre Guide







A blistering performance from Lester Purry
which tackles race with both visceral drama and a light wit!
- Zara Janjua, The List






The play has a steely sense of purpose… A rich and resonant performance!
- Mark Fisher, The Guardian






Lester Purry carries it off with an engaging capability, style and no shortage of charm!
- Alan Chadwick, Scottish Daily Mail
Double







Wilson's story is one to be told, skillfully executed by Lester Purry!
- Margaux Emmanuel, EdFringeReview.com
Purry is a truly wonderful performer!
- Charlie Butler, EdFringeReview.com
Saints & Poets Theater is honored to be nominated for
The Holden Street Theatres' Edinburgh Fringe Award for 2022!



Congratulations to Bloody Elle - A Gig Musical (Traverse Theatre)!
3-28 August, 2022
(No show Monday 12 August or Monday 22 August)
Time: 11:20 - Running time: 90 minutes
Assembly Rooms - Drawing Room
54 George Street
Edinburgh EH2 2LR
Scotland, United Kingdom
Tickets: £7.50-£13.00

Thanks to our presenters and partners for a successful run!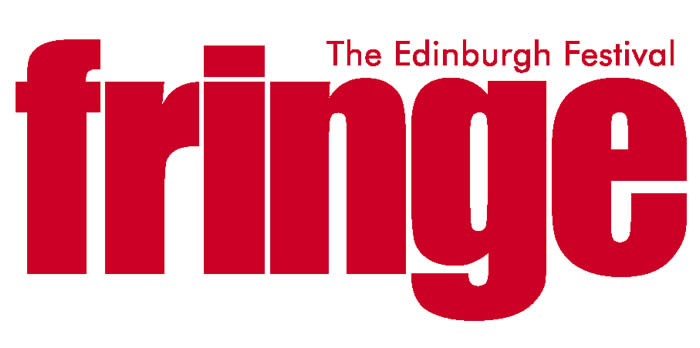 We look forward to seeing you at global festivals in the future!
Watch this space for details!
Supported by the kind generosity of
Michael J. Ramsay, M.D.
Mr. & Mrs. A.D. Pangburn
Ann & Larry Degenhart
Robert & Karen Tuttle
Jeffrey L. Pollock, Esq.

Download The Program Here:
>
.

Your Donations Are Greatly Appreciated!
Make a tax-deductible donation now through


Saint - $1,000.00:


Poet - $750.00:
Muse - $500.00:
Mystic - $250.00:
Sage - $100.00:
Philosopher - $75.00:
Seeker of Truth - $50.00:




History:
Winter 2006
Saffronia by Christiane D
Spring 2004
The Late Henry Moss by Sam Shepard
Spring 2001
Secret Honor: The Last Testament of Richard M. Nixon
by Donald Freed & Arnold M. Stone

Mission Statement:
"Saints & Poets Theater is a performing arts company which seeks to present challenging and rarely-performed works that integrate the work and ideas of artists from diverse backgrounds and various media, to find unique ways of exploring and illuminating the human condition."

Artistic & Production Staff:
Mark Whitehead, Executive & Artistic Director
Board of Directors:
Karen Tuttle, President
Robert Tuttle, Secretary
Leslie Kozler, Treasurer
Lance-Eric Skapura, Member

Contact Us:
Mark Whitehead
Executive & Artistic Director
Saints & Poets Theater
31 Conestoga Street
Pittsburgh, PA 15204-2001
USA
(412) 378-0331
mark@saintsandpoets.org
Follow us on Twitter: